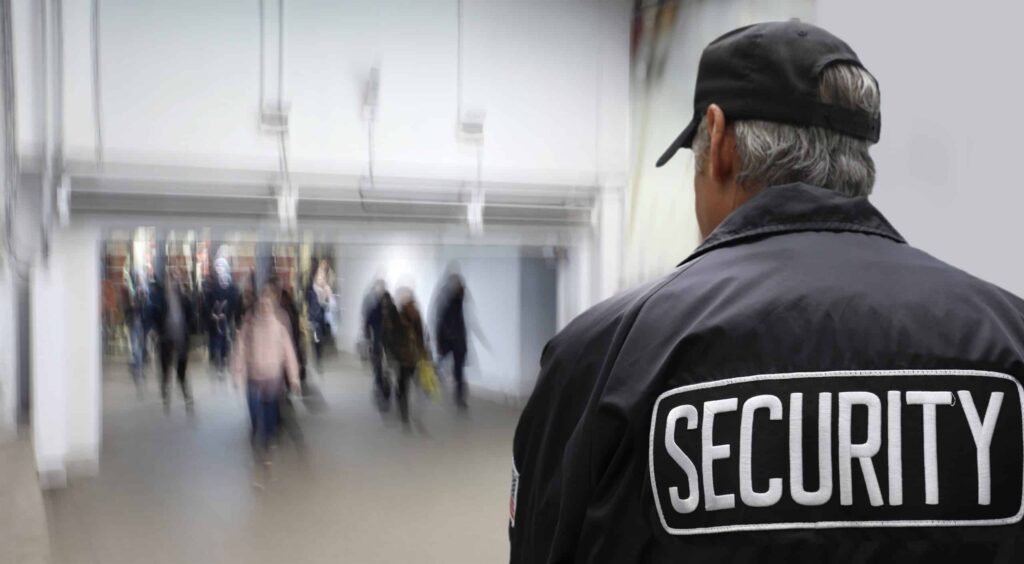 The Best Security Guard Services for Manufacturing Facilities
Since its founding three decades ago, Night Vision Security has grown into a fully-fledged private security firm capable of meeting the needs of a wide range of customers in a variety of industries. Customers with any kind of financial plan may take advantage of our reasonably priced Factory Security Guard Services Punjab, which are of the highest possible quality.
Your factory is filled with valuable merchandise in addition to machinery and equipment; as a result, it is very vulnerable to theft and other forms of criminal activity. Conflicts in the workplace may sometimes escalate into violent incidents. At this juncture, there is a growing need for efficient administration of security. We will provide you with security guards that are highly competent and have received enough training in order to assist you in establishing a safe atmosphere for your employees and your property.
The security guard that we will provide for you is completely competent in resolving any issue that may arise at the workplace. Reflecting professionalism, he would interact with your personnel and other guests in a manner that was both professional and friendly. We are among the very finest companies that provide security services for factories.
There will be no compromising on the safety of anybody or anything
When it comes to safeguarding you, your workers, and your valuables, we do not take any chances. For this reason, we make sure that our security team is fully knowledgeable about all aspects of security and is also thoroughly trained. For this purpose, we allocate a total of six days to the training of each applicant, during which time we focus on providing them with practical instruction to improve their performance on the job. We put their abilities and expertise to the test by having them take a certification exam, and after that, we hire only those individuals who have passed the examination to work as security guards. We provide the best Factory Security Guard Services Punjab.
At the checkpoints, our security officers do a comprehensive search on every single visitor, regardless of the visitor's work position, in order to guarantee the highest possible level of safety. They maintain surveillance by watching the CCTV and keep an eye on the surrounding area on foot. Additionally, they keep a record of the times when people enter and depart the building.
We are a professional security guard firm that is concerned about the level of service provided by our guards and the level of happiness experienced by our customers. Because of this, we conduct frequent audits to keep track of the performance of our staff so that, in the event that customers are dissatisfied with our services in any manner, we may make adjustments accordingly.
The selection of which security firm to choose for your organization is among the most important considerations you will have to make. Your assets, customers, and employees may all be safeguarded by a trained Factory Security Guard Services Punjab, giving you the freedom to focus on other parts of running your company while enjoying the peace of mind that comes with it.
Choosing the incorrect security firm might result in a lot of aggravation and expensive blunders. It is essential to make certain that the Factory Security Guard Services Punjab that you choose are reliable, seasoned professionals that are able to fulfill your requirements, and that they have the capacity to do so. When looking for security guard services in Punjab, be sure to avoid making these frequent blunders.